COSMETIC DENTIST - ORMOND BEACH, FL
How Can I Improve the Way My Smile Looks?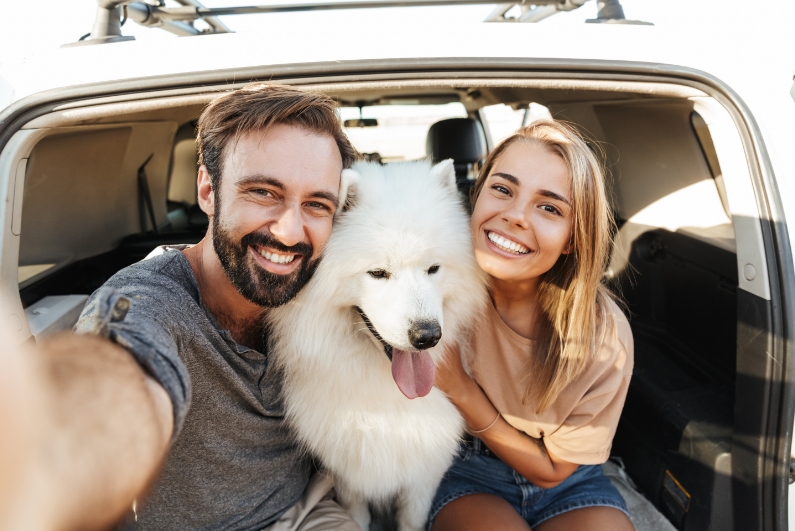 Why Choose Brown & Nawrocki Restorative and Cosmetic Dentistry for Cosmetic Dentistry?
Virtual Smile Design Technology
Accomplished & Passionate Dentists
State-of-the-Art Tools & Aesthetic Materials
Direct Bonding & Metal-Free Restorations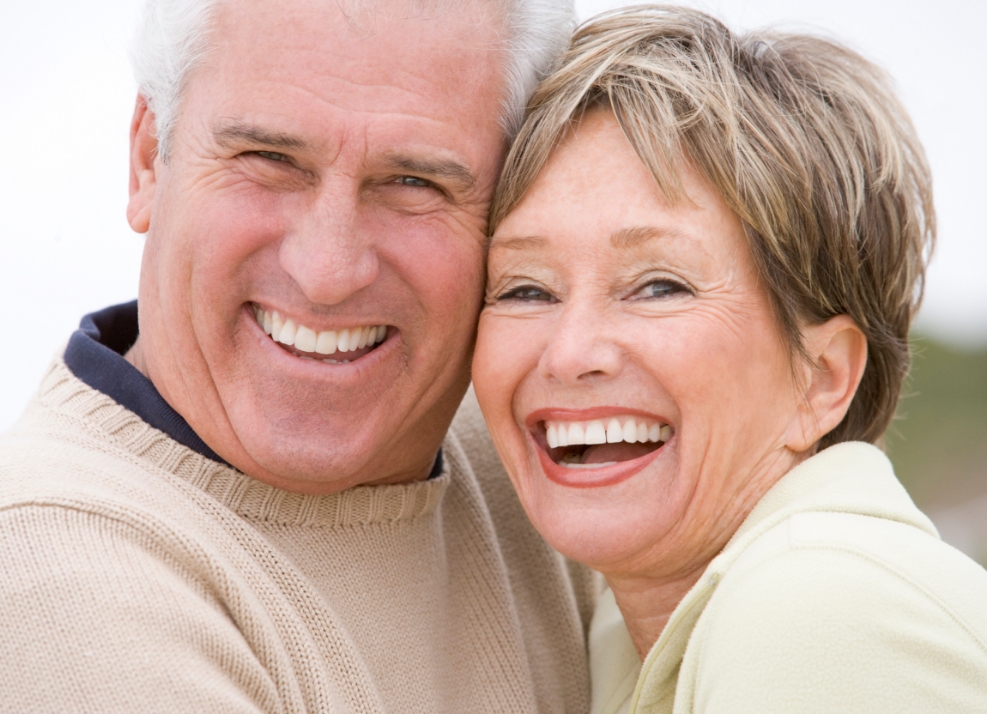 Crafted From High-Quality Ceramic Materials
Blend in Seamlessly with Natural Teeth
Bonding Available for Minor Chips & Cracks
Can Cover Up Staining, Gaps & Misshapen Enamel
Teeth Whitening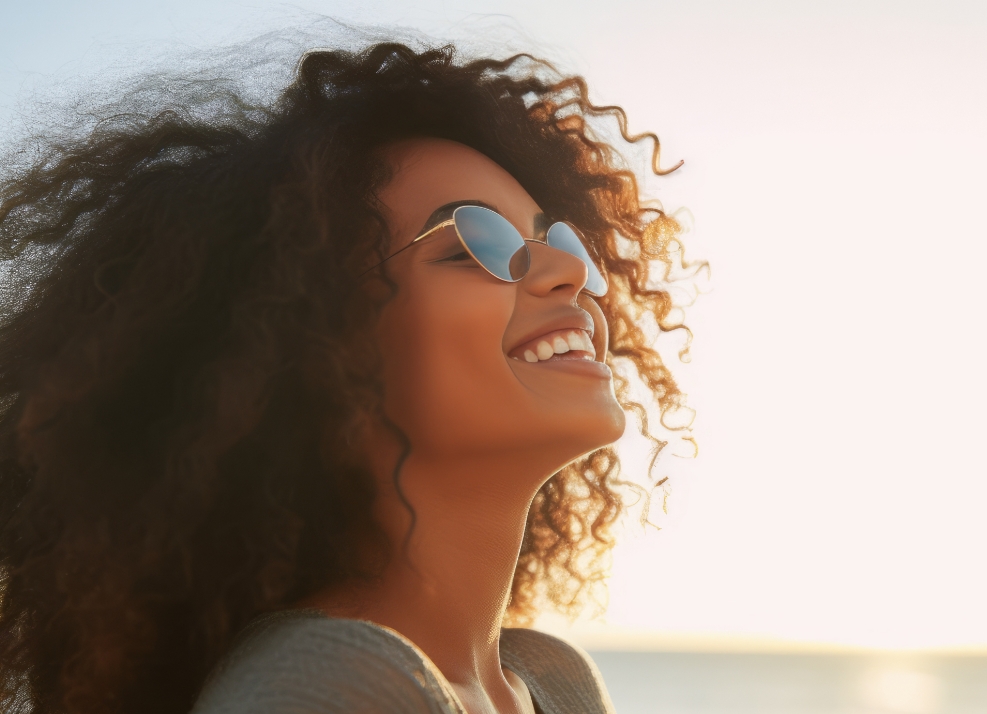 In-Office Whitening Offers Speed
Take-Home Whitening Offers Convenience
Improvements In Just One Day
Invisalign Clear Aligners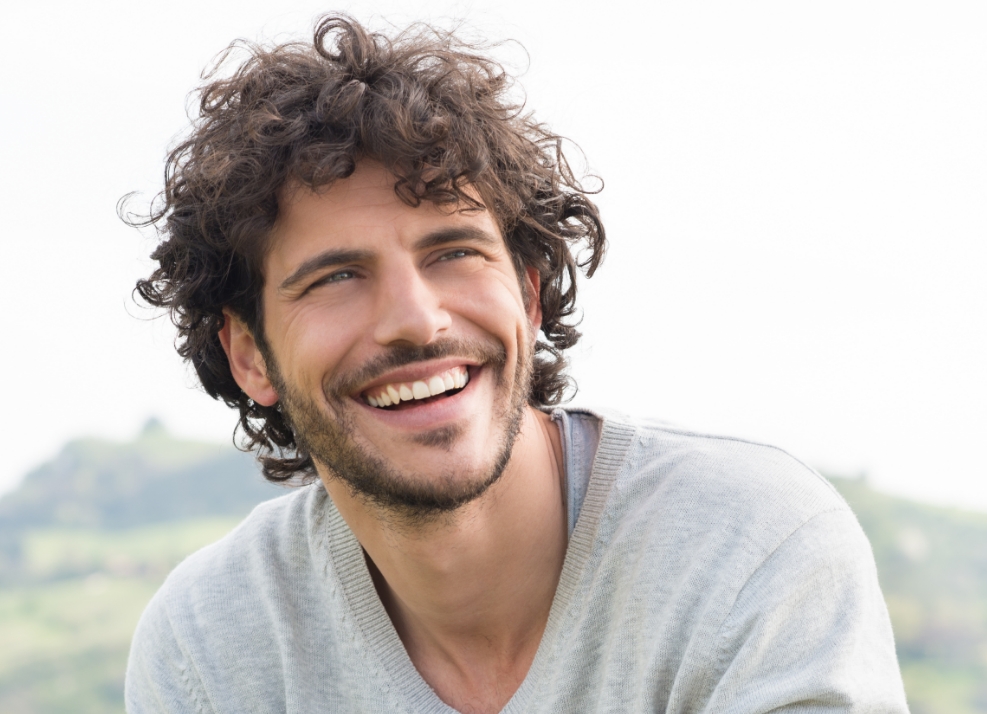 An Alternative to Traditional Braces
Clear Aligners Customized for Your Smile
Comfortable & Removable Treatment
Ideal for Image-Conscious Adults
Virtual Smile Design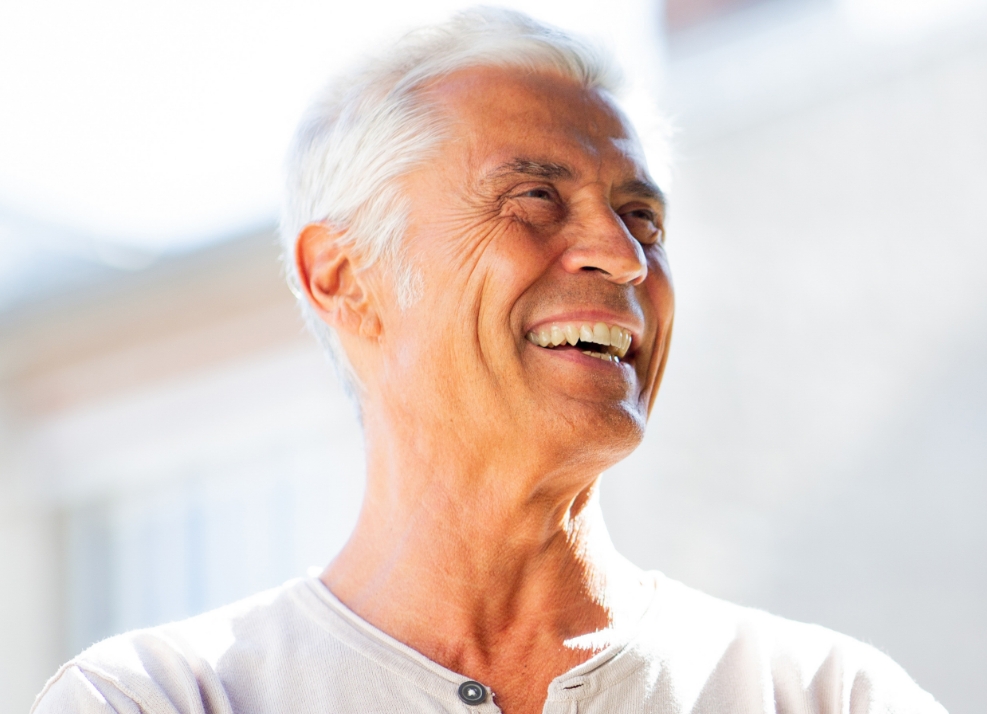 Preview Your New Smile Ahead of Time
All We Need is a Current Picture
See the Results of Different Cosmetic Services
Commit to Treatment with More Confidence!
Understanding the Cost of Cosmetic Dentistry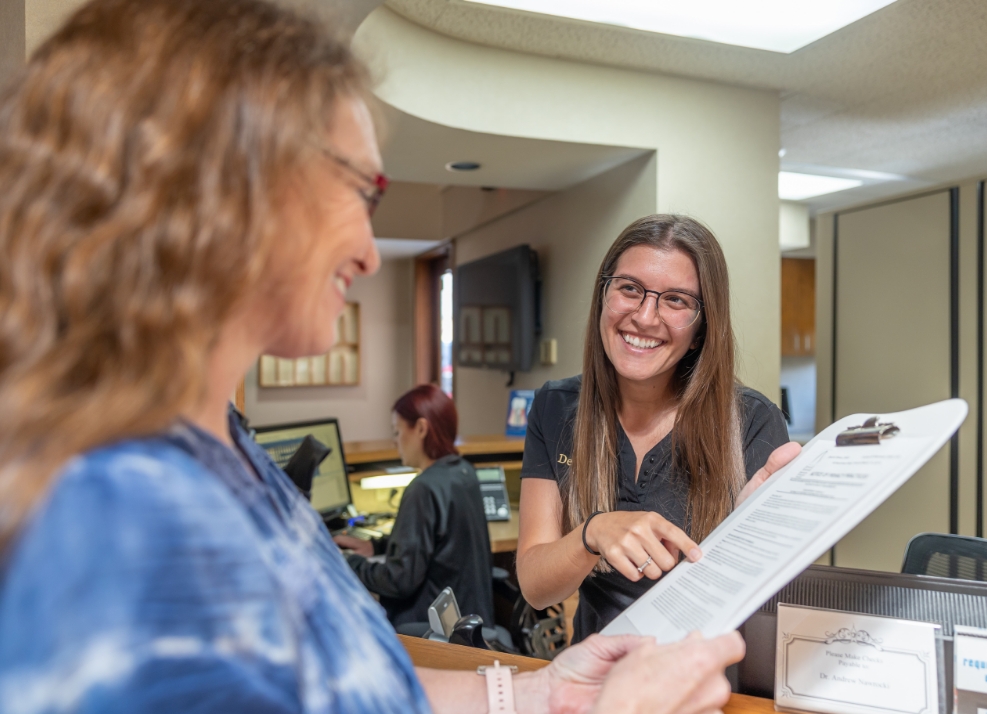 Every Patient's Needs & Goals are Different
Cosmetic Dentistry is an Investment Worth Making
Affordable Financing Options Can Help
Check Out Our Special Offers!
Cosmetic Dentistry FAQs
What are the most popular cosmetic dental procedures?
At Brown & Nawrocki Restorative & Cosmetic Dentistry, we offer several treatment options depending on the damage that your mouth has sustained. We want you to leave our office dawning a smile that you're proud to show off and that fills you with confidence. Depending on your needs and what desires you have for your grin, some common procedures patients get include:
Invisalign clear braces. This is a metal-free, modern orthodontic treatment that can straighten your smile in a shorter time than traditional braces.
Professional teeth whitening. Instead of wasting money on store-bought kits that aren't safe for your mouth, we use ADA-approved products that can provide you with results in a single appointment.
Porcelain veneers. For patients that need to tackle a variety of imperfections, veneers can conceal chips, cracks, fractures, minor alignment issues, and even crowding.
Will my dental insurance cover cosmetic treatments?
Typically, dental insurance providers won't help pay for cosmetic dental services. However, it's worth a call to double-check. If the treatment helps prevent oral health problems from developing, it may be covered. Many restorative services like direct bonding overlap into cosmetic treatments, but if it's deemed necessary to optimize the health of your teeth and gums, they may pay for as much as 80 percent of it.
We don't want our patients to have to put off necessary dental treatment because of cost. That's why we're more than happy to help you find out if your insurance provider will cover the procedure you're looking to have completed. We also offer additional financing options that will work with your monthly budget to develop a manageable payment plan. These include CareCredit and Wells Fargo Health Advantage.
Can my teen benefit from cosmetic dentistry?
Some cosmetic procedures such as Invisalign clear braces and direct bonding can be beneficial for younger patients who are in their teens. For example, to repair a chipped tooth, direct bonding is a fast, cost-effective procedure that can prevent them from sustaining further damage. The best way to learn whether or not they can benefit from a procedure is to schedule a consultation with Dr. Nawrocki, your cosmetic dentist in Ormond Beach. He will discuss possible treatment options and help you and your child choose the best solution.
How long does the process take?
Depending on what treatments you're looking to have completed and the extent of the damage to your mouth, every patient's treatment timeline varies drastically. With teeth whitening and direct bonding, the procedure could be completed in a single hour-long appointment. With other treatments like porcelain veneers, it may take a couple of weeks or longer. If you want fast results, Dr. Nawrocki can discuss the different options available to you to help you choose the right one for your smile.