TEETH WHITENING – ORMOND BEACH, FL
Brightening Smiles with Fast, Effective Treatment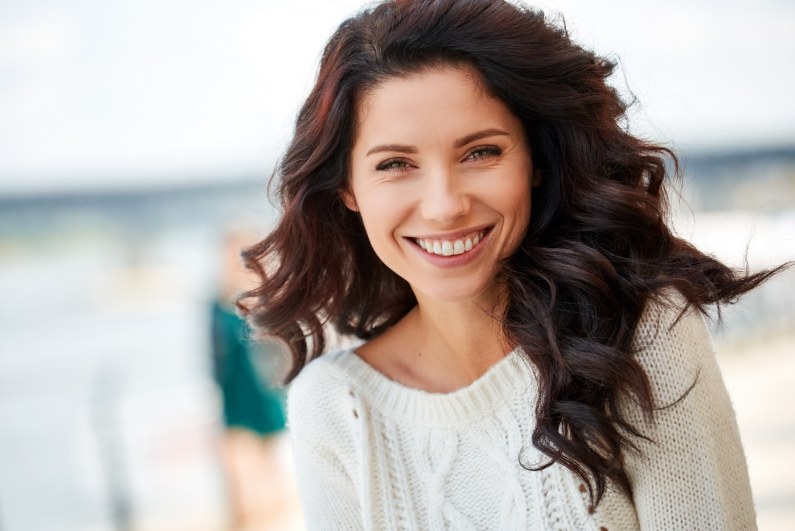 Why Do Teeth Stain?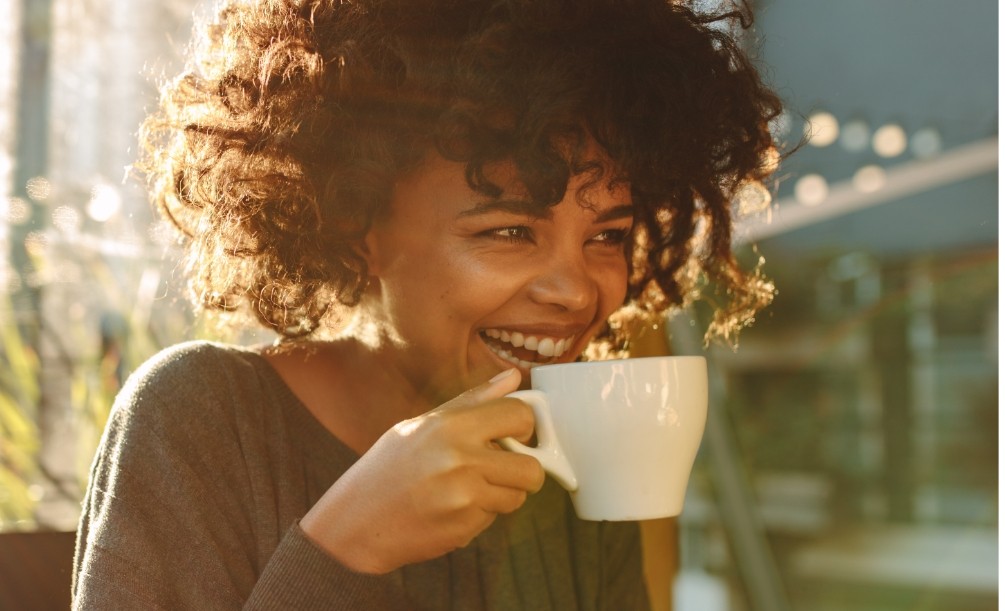 Dark-Colored Foods & Drinks
Smoking/Tobacco Products
Certain Medications
Chemotherapy or Radiation
Teeth Whitening Options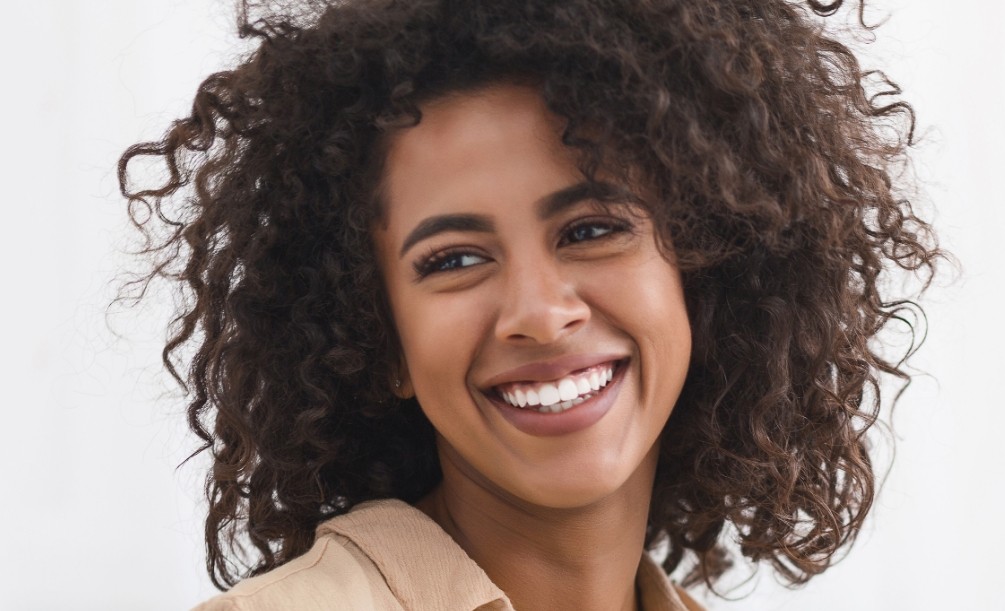 Professional-Strength Whitening
Take-Home Whitening Kits
Deep Bleaching
Express White
How Long Do Teeth Whitening Results Typically Last?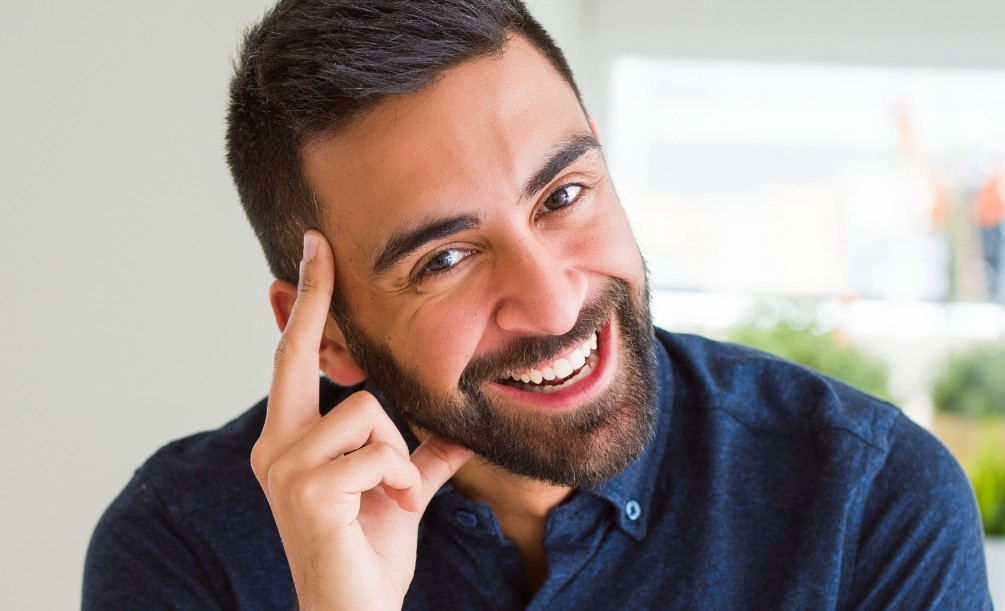 A Few Months on Average
Touch-Ups Are Recommended
More Affordable Than Veneers
Understanding the Cost of Teeth Whitening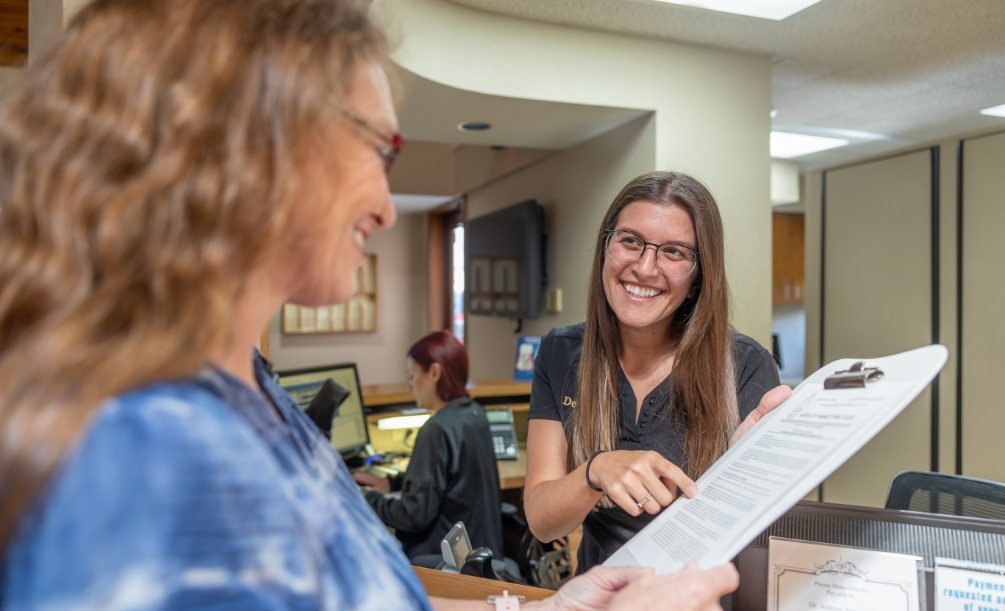 Severity of Staining will Affect Cost
Type of Whitening Chosen Affects Cost
Choose Between Speed & Convenience
Financing Available
Teeth Whitening FAQs
Does Teeth Whitening Hurt?
Many patients are hesitant to undergo cosmetic treatment because they're worried the procedure will hurt. However, professional teeth whitening in Ormond Beach shouldn't be painful because your treatment is entirely customized to suit your needs. Because of that, you're significantly less likely to experience tooth sensitivity. Of course, you should let our team know if your teeth are more prone to sensitivity so we can determine the next best steps to make you comfortable, such as using a specialty toothpaste or spacing out your whitening appointments.
How Can I Make My Teeth Whitening Results Last?
Most people can expect their bright results to last anywhere from a few months to a few years. However, the exact lifespan depends entirely on how well you care for your new and improved smile. There are many steps you can take to keep your pearly whites shining for as long as possible, including:
Practicing good oral hygiene (i.e., brushing twice a day, flossing daily, rinsing daily with an ADA-approved mouthwash)
Visiting your dentist every six months for a checkup and cleaning
Reducing your intake of dark-colored foods and drinks (i.e., soda, red wine, coffee, tea)
Kicking poor dental habits to the curb (i.e., smoking, biting fingernails, using teeth as tools)
Am I A Candidate for Teeth Whitening?
Almost anyone with a discolored smile is a good candidate for teeth whitening! Of course, the only way to find out whether or not you're eligible is by scheduling a consultation with our team. We'll conduct an oral examination, review your medical history, and inquire about your goals to determine if this service is right for you. If your oral health is in tip-top shape, we'll begin working on your custom treatment plan. Otherwise, you may need a preliminary treatment (like periodontal therapy if you have gum disease) before moving forward with the process.
Is Teeth Whitening Safe?
Yes, it's considered extremely safe if it's administered by a licensed professional! Products that aren't FDA- or ADA-approved haven't undergone rigorous testing, meaning they could potentially harm your smile. That's why you should only seek advice and treatment from our team. Not only do we have the right tools and products to help you safely achieve your desired results, but we can provide you with expert advice on what to purchase at your local store.