SEDATION DENTIST – ORMOND BEACH, FL
Can You Help Me Feel Less Nervous at the Dentist?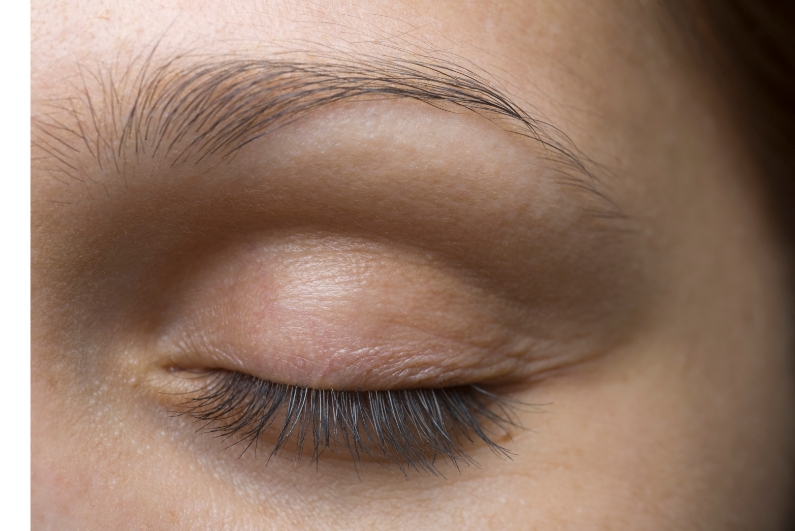 Why Should I Choose Brown & Nawrocki Restorative and Cosmetic Dentistry for Sedation Dentistry?
Oral Conscious Sedation & Nitrous Oxide Available
Comfortable & Relaxing Dental Office
Highly Experienced Team with Your Best Interests at Heart
Who Needs Sedation Dentistry?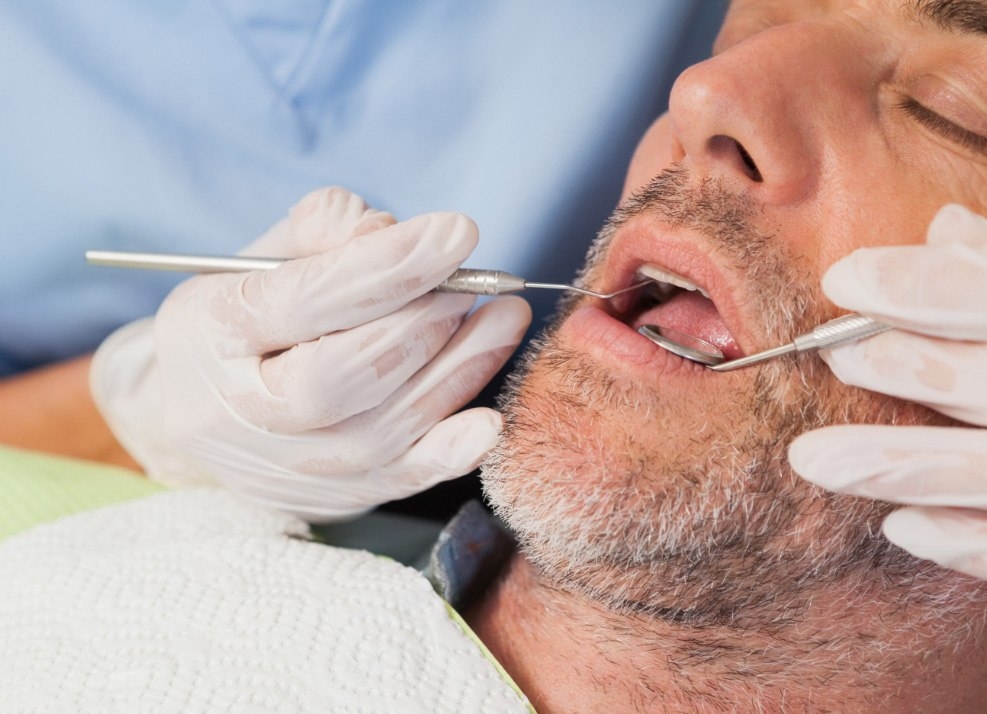 Patients Who Struggle to Sit Still
Patients with Extreme Dental Anxiety
Patients with Overly Sensitive Gag Reflex
Patients in Need of Complex Work
What Are the Types of Sedation Dentistry?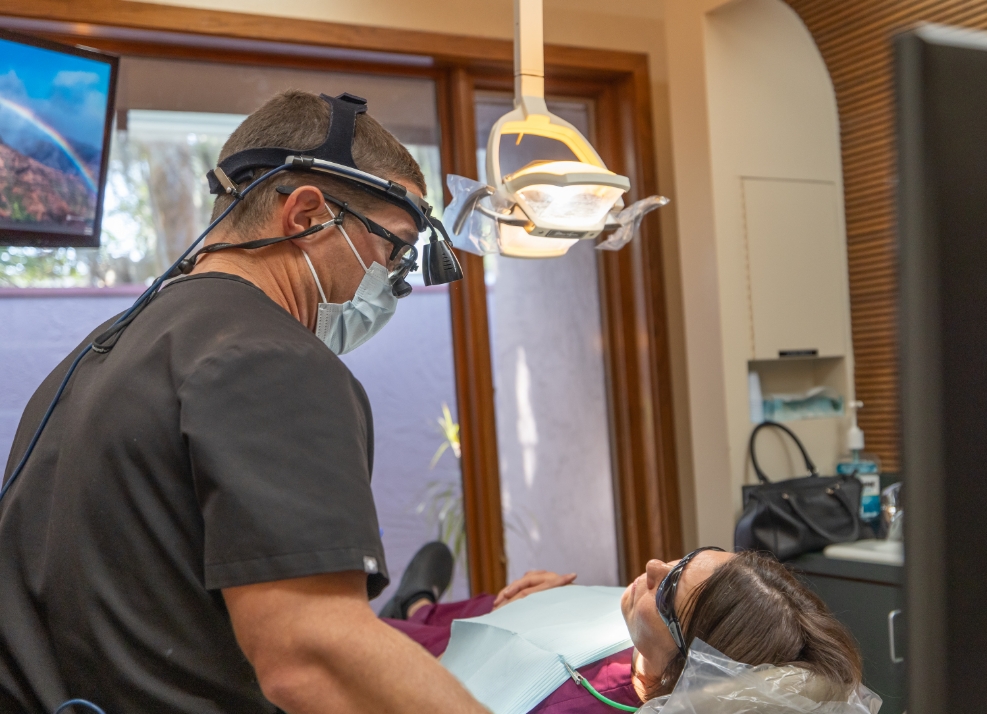 Oral Conscious Sedation
Nitrous Oxide (Laughing Gas)
Oral Conscious Sedation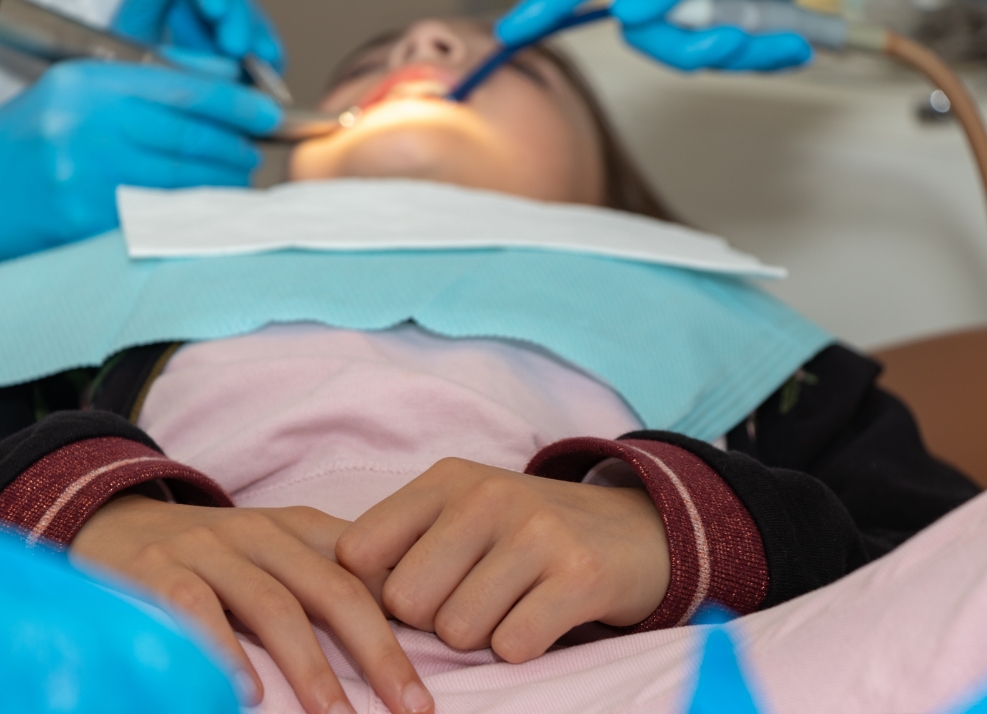 Take a Pill – No Needles Required
Deep State of Relaxation
Stilll Awake & Able to Respond
Will Need To Be Driven Home
Nitrous Oxide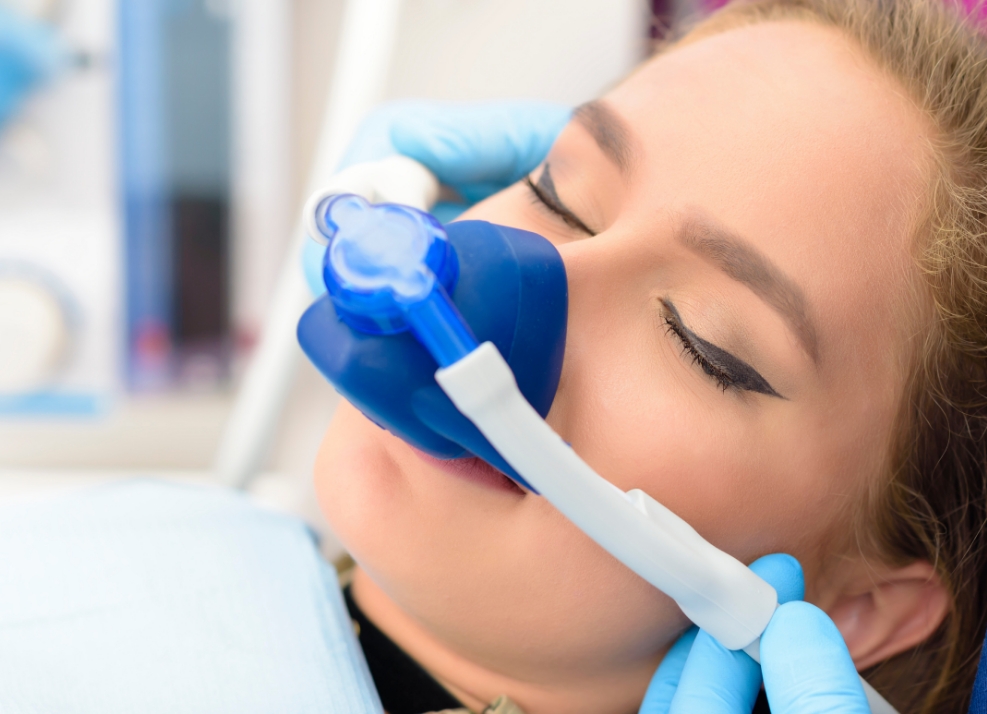 Commonly Known as "Laughing Gas"
Mild & Safe Sedation Option
Works Almost Immediately
Recover in Only Minutes
Sedation Dentistry FAQs
Is sedation dentistry safe?
Sedation dentistry has been extensively researched and is considered safe when administered by a qualified professional. To ensure this calming treatment option is right for you, our sedation dentist in Ormond Beach will review your medical history, current medications, and other factors that will influence your candidacy. Plus, your blood pressure, oxygen levels, and heart rate will be monitored at all times during your procedure to ensure your safety.
Will I remember anything with dental sedation?
Possibly! Although you're awake with oral conscious sedation and nitrous oxide, many patients feel so calm that they end up drifting off to sleep. While you can be easily awakened, you definitely won't remember those parts of your treatment. Plus, sedation dentistry offers slight anterograde amnesia, which will make your memories a little fuzzy. The good news is that this helps alleviate dental anxiety at future appointments, making each experience better and better.
What does it feel like to be sedated at the dentist?
The answer to this question depends largely on the type of sedation dentistry you're receiving. For example, nitrous oxide (also known as laughing gas) often makes patients feel relaxed, euphoric, and light. On the other hand, oral conscious sedation results in a deeper sense of calm, causing patients to feel "heavy" and sleepy. Both options will keep your anxiety at bay, allowing you to fully relax throughout your time in the treatment chair.
Is sedation dentistry covered by insurance?
In cases where sedation dentistry is "medically necessary," like for patients who have a disability or those who are undergoing exceptionally complex treatment, then your dental insurance provider will likely partially or fully cover the cost. However, for routine treatments (including root canals) and patients who struggle with mild to moderate dental-related anxiety, it's often considered a "luxury" service. If you're interested in sedation dentistry but aren't familiar with the fine print on your dental plan, don't hesitate to let our team know! We would be happy to walk you through the ins and outs of your coverage.
Is sedation dentistry worth it?
If you have been putting off much-needed dental care or need extensive dental work done, then sedation dentistry is absolutely worth it. At your initial consultation, we can review all of the benefits, discuss any concerns you have, and walk you through what to expect. Plus, we will review all of the financial options, including flexible financing and special offers, to ensure the cost fits into your budget as well.