DENTAL BRIDGES – ORMOND BEACH, FL
Restore Your Smile with Strong, Lasting Bridges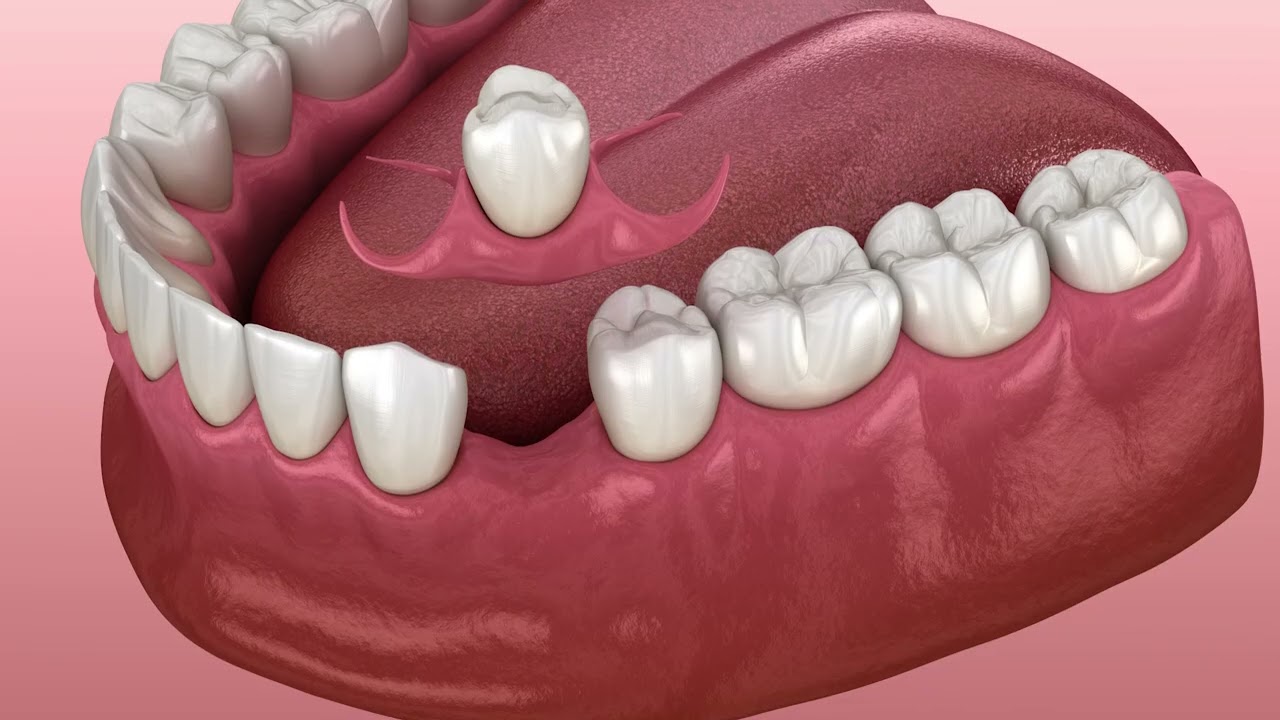 What Is a Dental Bridge?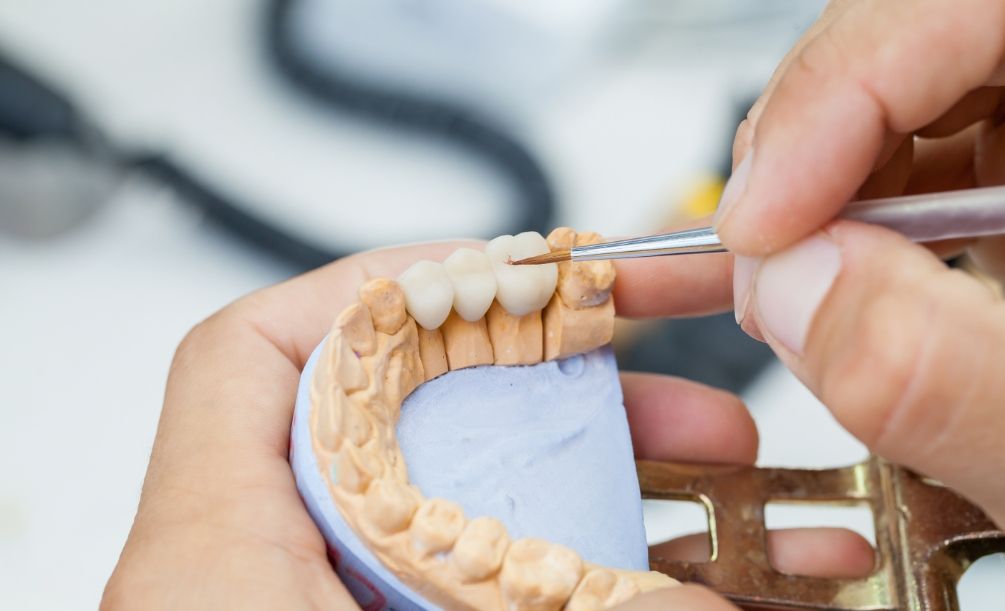 Series of Fused-Together Crowns
Designed to Attach to Existing Teeth
Crowns on Either Side Function as Anchors
Ideal for Patients Missing Single/Multiple Teeth
Types of Dental Bridges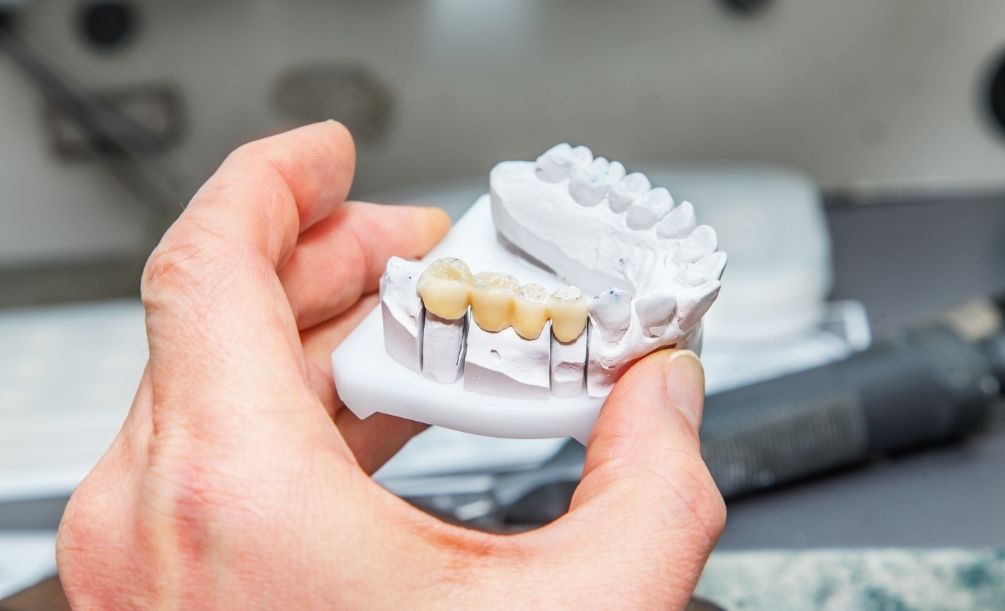 We Will Help You Choose the Best Option
Traditional Dental Bridge
Implant Bridge
The Benefits of Getting a Dental Bridge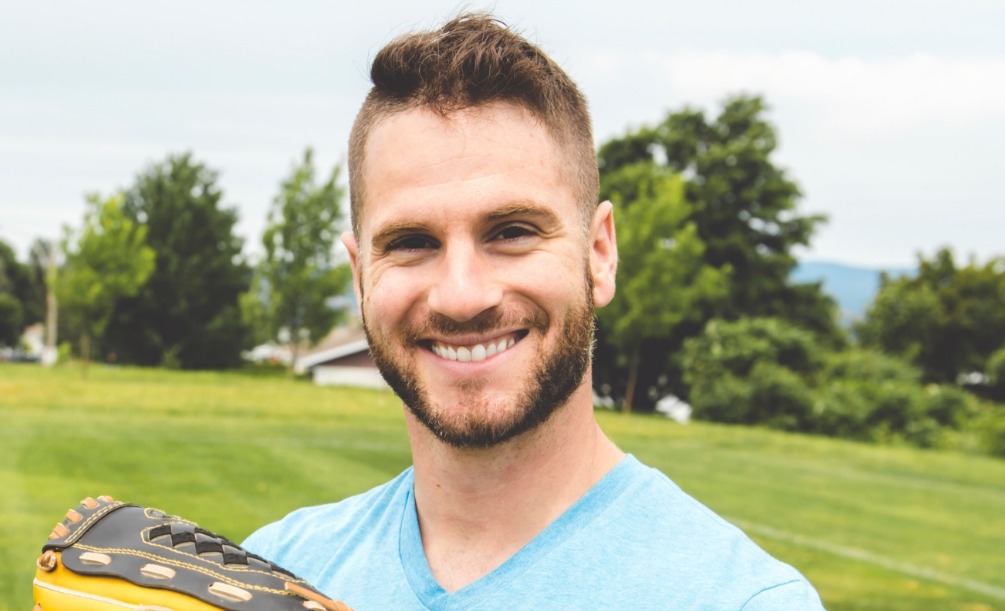 Prevent Teeth Shifting Out of Place
Less Stress on Jaw Joints
Eating Food is Easier
Speak More Clearly & Confidently
Dental Bridges FAQs
Can You Take a Dental Bridge Out?
Dental bridges are designed to remain in your mouth for many years after being placed. You shouldn't be able to take it out on your own. Only a dental professional can. Some healthcare providers may call partial dentures "removable bridges," but this is not entirely accurate. While partials are similar to bridges, one of the key differences is the fact that partials can be removed by the patient, while bridges cannot.
Is Getting a Dental Bridge Painful?
Before replacing your teeth to support a bridge, your dentist will numb the teeth that they will be working on. While the procedure itself shouldn't hurt, you may experience some sensitivity for a few days afterward, but this should be mild and temporary. Over-the-counter pain relievers can help to manage this. Because bridges keep your remaining teeth from shifting out of place, they can help to prevent discomfort later on caused by dental drift.
How Many Teeth Can a Dental Bridge Replace?
Depending on the patient's needs, a dental bridge can replace anywhere from one to four missing teeth in a row. However, in most cases, bridges are used to replace only one or two teeth. The longer that a bridge extends, the less stable it becomes, especially if the natural teeth supporting the bridge aren't strong and healthy. It can become risky to have a bridge replace three or more teeth. Dental implant bridges can lower this risk, as implants are strong and secure, just like natural teeth.
Do Dental Bridges Feel Natural?
Within a few days of receiving your permanent restoration, it should start to feel increasingly natural. Bridges are made from durable materials that can stand up to everyday chewing forces just as easily as tooth enamel, so eating with a bridge shouldn't feel strange. The reason your dentist reshaped your abutment teeth was to ensure that the bridge would fit comfortably within your mouth. Additionally, every bridge is custom-made based on impressions taken of the tooth. Therefore, your bridge shouldn't feel awkward or noticeable!