TMJ Treatment – ORMOND BEACH, FL
How Do You Treat TMJ Disorder?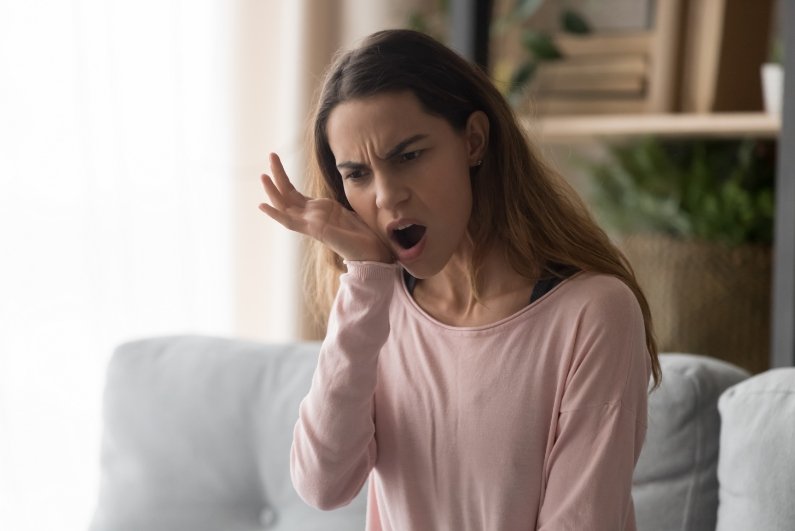 TMJ Exams & Treatments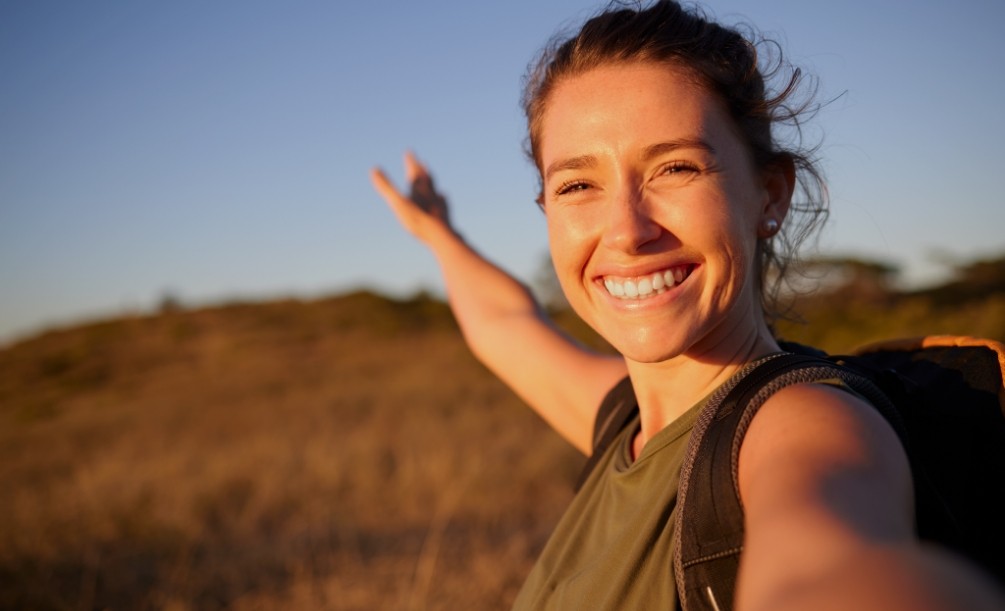 Exams Evaluate Joint Tissue & Health
Temporary Relief Available
Variety of Custom Solutions for Each Case
Oral Appliances & Deprogrammers
Deprogrammers for TMJ Treatment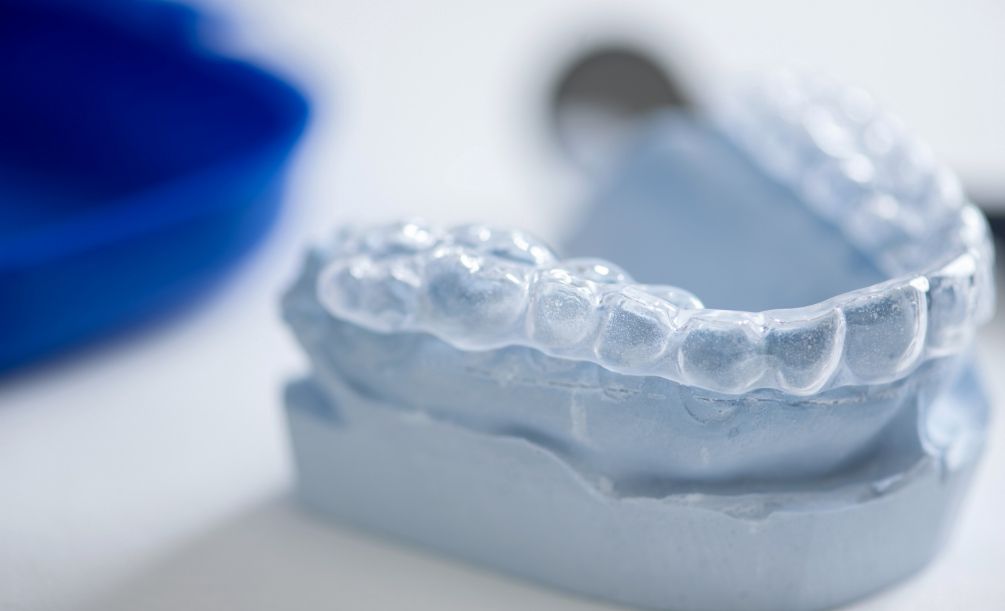 Removable, Retainer-Like Appliance
Helps Relax Lower Jaw
Change in Bite Should Be Very Slight
Easy to Care For & Store
Frequently Asked Questions
How long do I need to wear my deprogrammer?
You can expect us to recommend wearing the deprogrammer for up to one month. During this time, it should only be taken out of your mouth while you are eating meals and cleaning your teeth.
How does the deprogrammer feel in my mouth?
The deprogrammer is designed to be as comfortable as possible. Within a few days, you will likely have adapted to talking with it in your mouth. Some people initially experience soreness in their chewing muscles which resolves as those muscles relax.
How much will my bite change?
The change in your bite is usually very slight, although the improvement in the feel of your bite after wearing the deprogrammer can be dramatic.
If I decide not to proceed with treatment after wearing the deprogrammer, will my bite remain changed?
No, your chewing system will adapt back to your original bite after a few hours of leaving the deprogrammer out of your mouth.
How do I care for my deprogrammer?
Clean your deprogrammer every time you clean your teeth. Gently brush your appliance with a small amount of toothpaste on your toothbrush and rinse with warm water. Any time the deprogrammer is out of your mouth, keep it safe in its retainer box.