WISDOM TOOTH EXTRACTIONS – ORMOND BEACH, FL
Don't Let Wisdom Teeth Damage Your Smile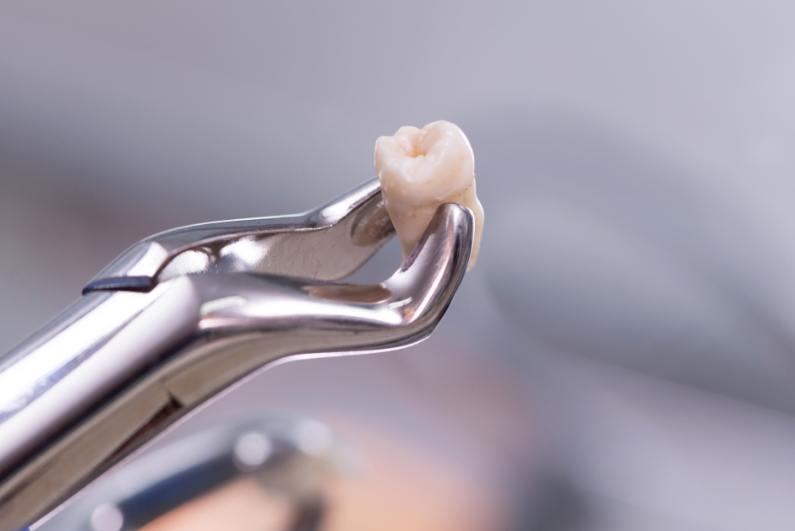 Why Do Wisdom Teeth Need to Be Removed?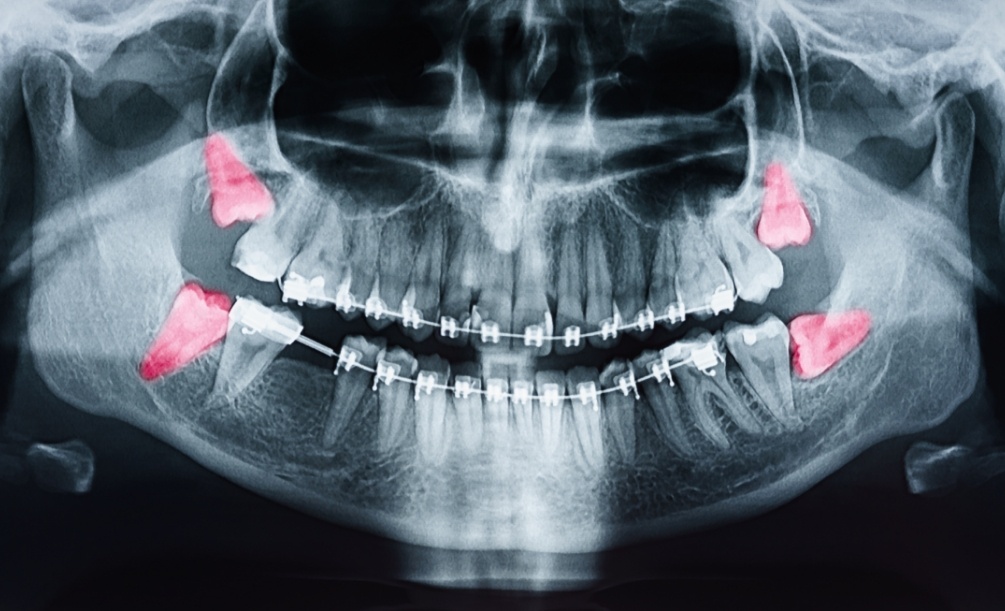 Full or Partial Impaction
Serious Infection
Bite Shifting Out of Alignment
Continuous Oral Pain or Pressure
What to Expect from the Wisdom Teeth Procedure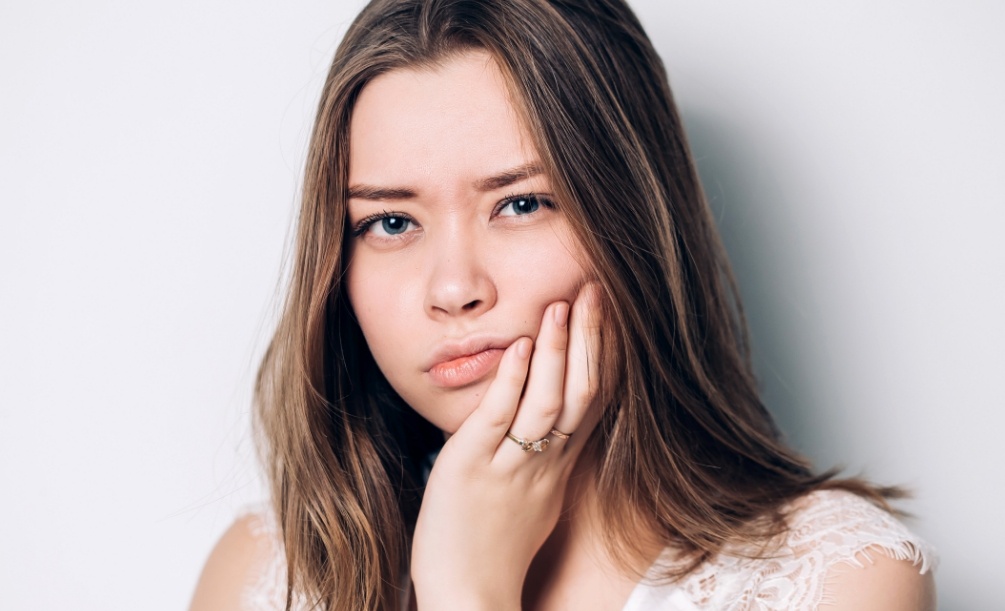 Partially Erupted Teeth are Loosened
Fully Impacted Teeth Require Gum Incisions
Sedation is Available for Additional Comfort
Recovering from Wisdom Teeth Extraction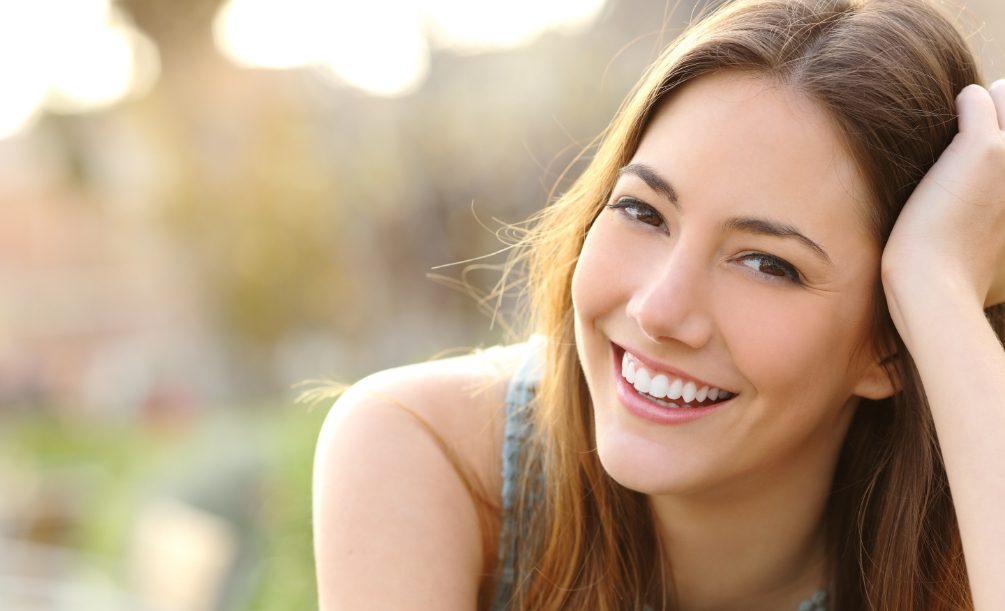 Patient Will Need to Be Driven Home
Gauze is Placed Over Surgical Sites
Cold Compress Can Alleviate Swelling
Avoid Surgical Sites When Brushing
Eat Soft Foods for a Few Days
Wisdom Tooth Extractions FAQs
Why Do We Have Wisdom Teeth?
Today, wisdom teeth seem to cause nothing but trouble, but they were actually beneficial for our early human ancestors. Early humans ate a diet that consisted of raw foods, including raw meat, berries, nuts, roots, and leaves. They didn't cut up or cook their food either. Chewing these tough foods requires a broader jaw and strong molars. Since their jaws were larger, the wisdom teeth rarely caused problems when erupting. In modern times, our food is much easier to eat because we prepare it by cooking, baking, and cutting. Ultimately, our wisdom teeth aren't usually necessary anymore. Since most people's jaws aren't wide enough to accommodate wisdom teeth, they often cause more harm than good.
Is Wisdom Tooth Removal Painful?
The first step of wisdom tooth removal is numbing your mouth with a local anesthetic. You will also most likely be sedated, which limits your body's ability to register pain. Ultimately, you can expect your procedure to be entirely painless. After your procedure, some soreness and discomfort are to be expected, but as long as you closely follow the aftercare instructions provided to you, you should feel back to normal in about a week.
How Long Does Wisdom Tooth Surgery Take?
If you are being sedated, it will feel as if barely any time has passed. On average, it takes about 15-20 minutes to extract a wisdom tooth, so removing all four can take up to 90 minutes. The time it takes varies depending on the tooth's location, position, whether it's impacted, and several other factors. Before your procedure, your dentist can give you a more precise estimate of how long your procedure will take so you can plan accordingly.
Why Are Wisdom Teeth Called That?
Because of how problematic they can be, wisdom teeth don't seem very "wise" at all. The theory is that since these teeth don't emerge until early adulthood, a person is older than they were when the rest of their teeth erupted. It was believed that with age comes wisdom, hence the name of these teeth.