Tooth-Colored Fillings – Ormond Beach, FL
We Can Seamlessly Heal Your Smile
In the old days, the words, "you have a cavity," were a lot more dreaded than they are now. They meant that you had to get a metal filling that would leave a permanent gray spot on your tooth, marring your smile for the rest of your life. The good news is, those days are long gone, thanks to tooth-colored fillings in Ormond Beach. These composite resin fillings can be used to seamlessly heal your cavity without anyone besides our dentists even having to know that you had one in the first place. If you think you might have a cavity, or if you want to get your old metal fillings replace with a tooth-colored alternative, give us a call today to arrange an appointment.
What Are Tooth-Colored Fillings Made Of?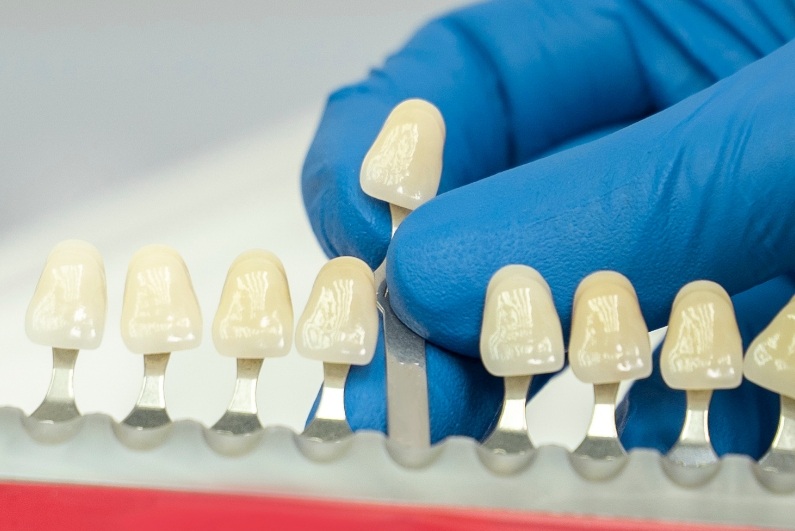 Tooth-colored fillings are comprised of a composite resin, or a mixture of glass and plastic particles. This material is actually the same one that is used in direct bonding. It can be color changed to blend in with the existing tooth enamel so that no one has to be aware of your filling except our dental team. Composite resin actually bonds directly to the tooth, making it a more conservative treatment than traditional metal fillings.
Benefits of Tooth-Colored Fillings versus Amalgam Fillings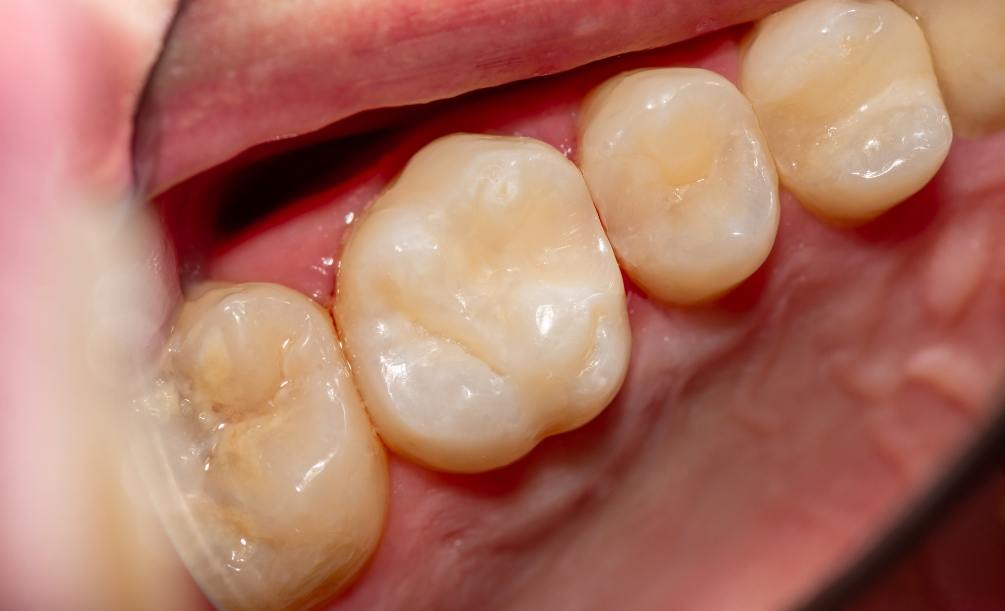 There are many benefits to choosing tooth-colored fillings over amalgam, including:
To make room for metal fillings, more enamel must be removed. Tooth-colored fillings bond directly to the tooth, allowing you to keep more of your natural tooth structure.
The resin forms a tight bond with your tooth, sealing out bacteria that cause cavities and gum disease.
Patients with allergies or sensitivity to metal should have no problem with composite fillings.
Amalgam fillings corrode over time, creating a permanent dark gray spot on the tooth. On the other hand, tooth-colored fillings blend right into your smile, allowing you to grin with confidence.
How Tooth-Colored Fillings Are Placed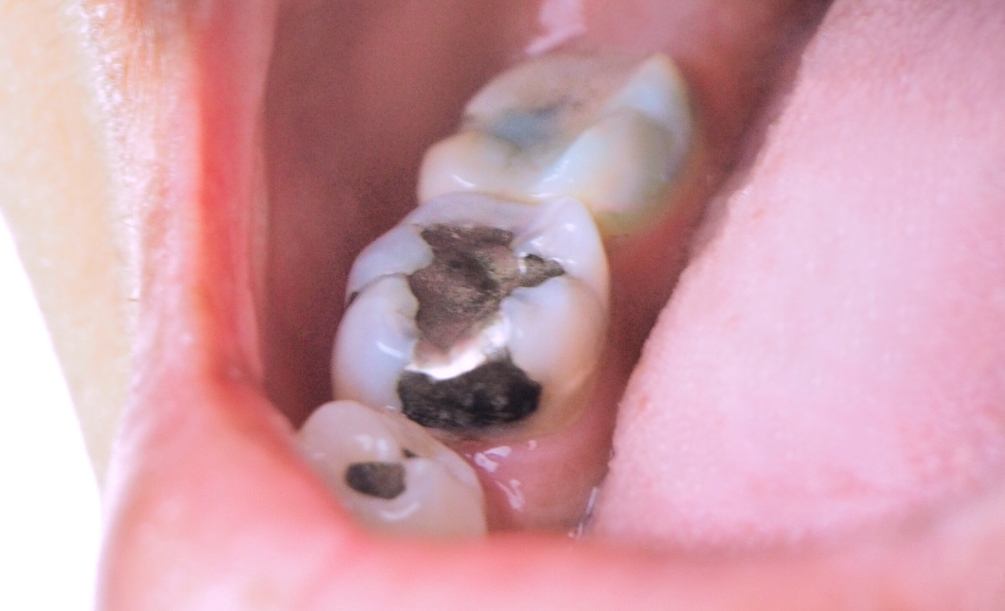 The tooth-colored filling process is simple and easy, and can often be completed in just one visit to our office. Either Dr. Nawrocki or Dr. Dennis will clean the affected tooth and remove any decayed areas. Once we work together to decide the proper shade for your filling, we will apply it to the surface of your tooth in layers until the entire cavity is filled. Then, we'll use a curing light to harden the resin into place and allow it to bond to the tooth. Finally, the tooth will be polished and smoothed, giving it a natural appearance.
Caring for Your Tooth-Colored Fillings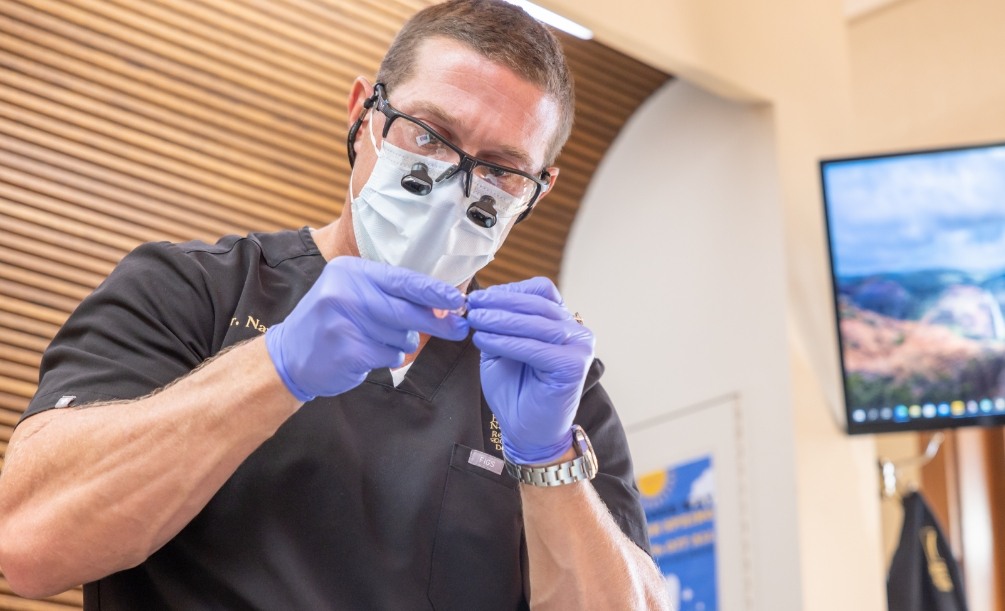 After your tooth-colored filling procedure is complete, you will need to do the following:
Wait until the local anesthetic wears off before chewing with the affected tooth.
Expect your gum tissue to be a little sore. Take OTC pain relievers as needed to deal with the discomfort.
Brush your teeth twice a day with fluoridated toothpaste and floss once a day.
Limit foods and drinks that can easily stain your teeth. Your filling material is susceptible to staining and if you consume too much of these items, your filling can appear a different color than the rest of your tooth.